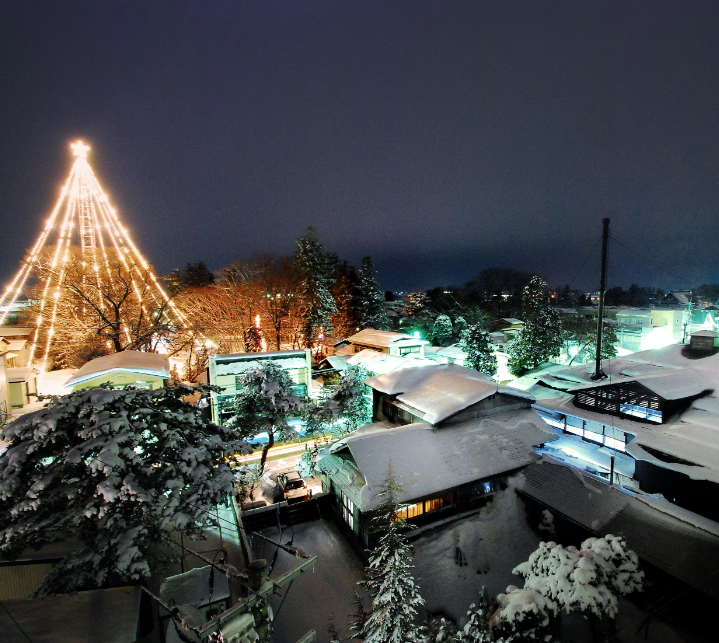 Sake brewery
浅舞酒造
Asamai Shuzo
Tohoku Region: Akita
The Asamai brewery was founded by two friends in the small town of Asamai Hiragacho in 1917.
A guarantee of expertise with a taste for precision, the company produces only 700 koku (or 125 kilolitres) of sake per year, under the brand name Amanoto.
The current toji, Mr. Koichi Moriya took up his role in 1992 and has demonstrated his expertise by winning 5 gold medals for his sake.

Pleasant on the palate with the roasted and earthy aromas of black koji.
Roasted rice
Earthy
Aromatic
Classification:
Junmai
Junmai
Grade of sake, also called "pure rice", composed of water, rice and koji, with rice polished to more than 30%. More acidic sake with more body.
Pairings:
Slightly spicy dishes, meat, cheese (hard)
Type :
Kurokoji Jikomi
Kurokoji Jikomi
Use of black koji, which is rare in Japan, bringing a slight acidity.
Rice:
Hoshiakari
Hoshiakari
Sake rice giving a sweet taste.
Polishing:
50% (of the rice grains remaining)
50% (of the rice grains remaining)
Temperature:

Cold
REF: 200143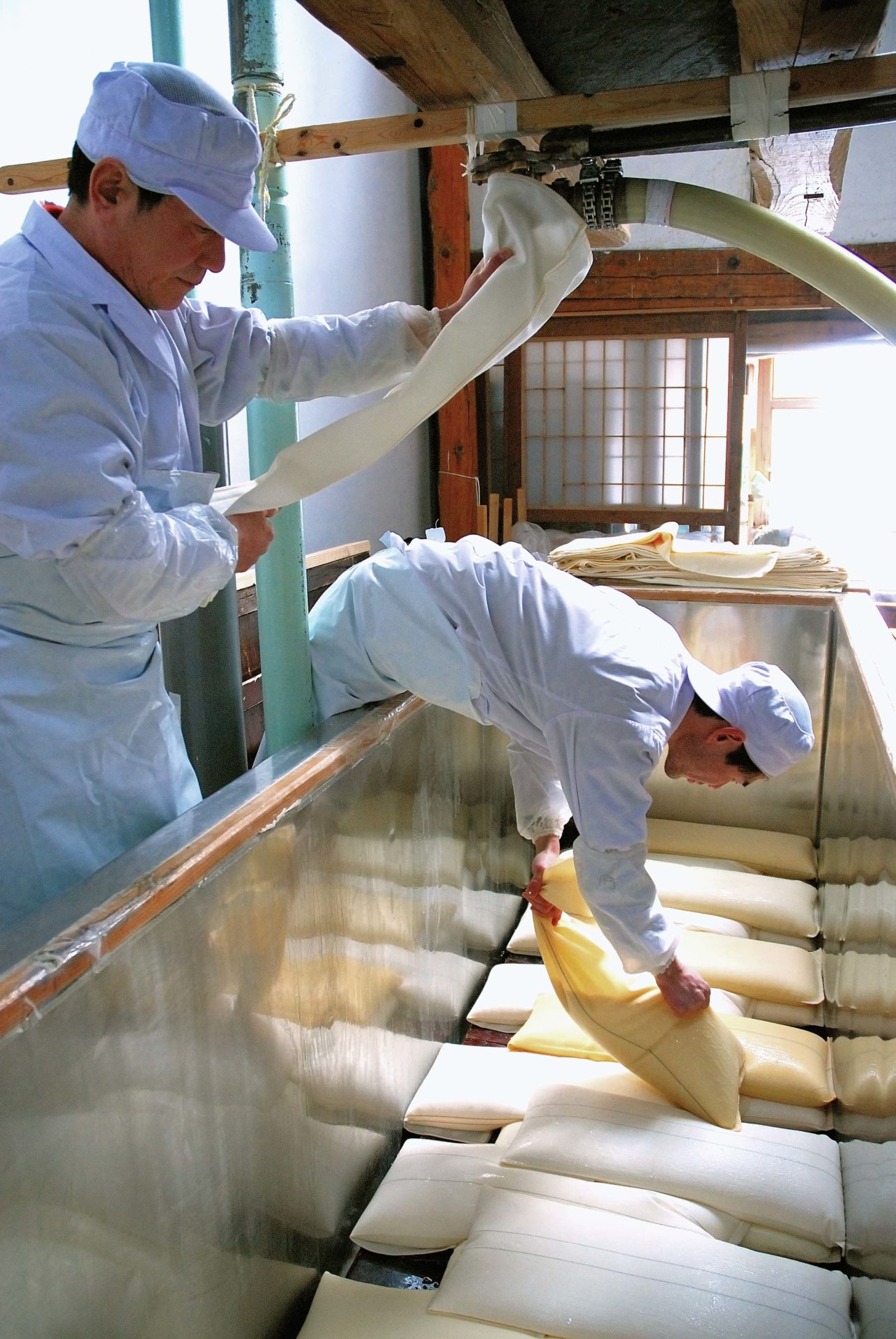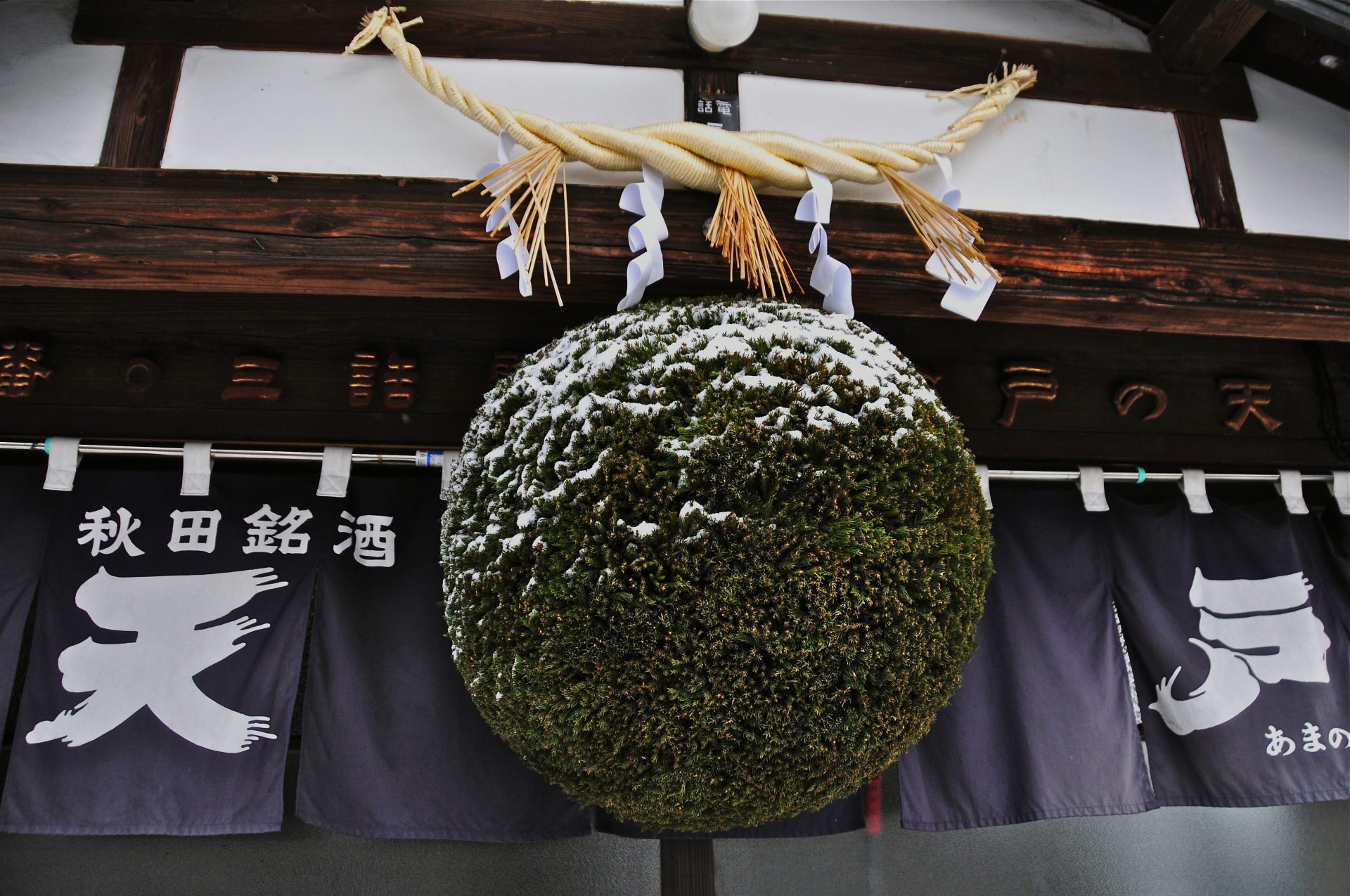 Other Japanese breweries
その他の酒蔵