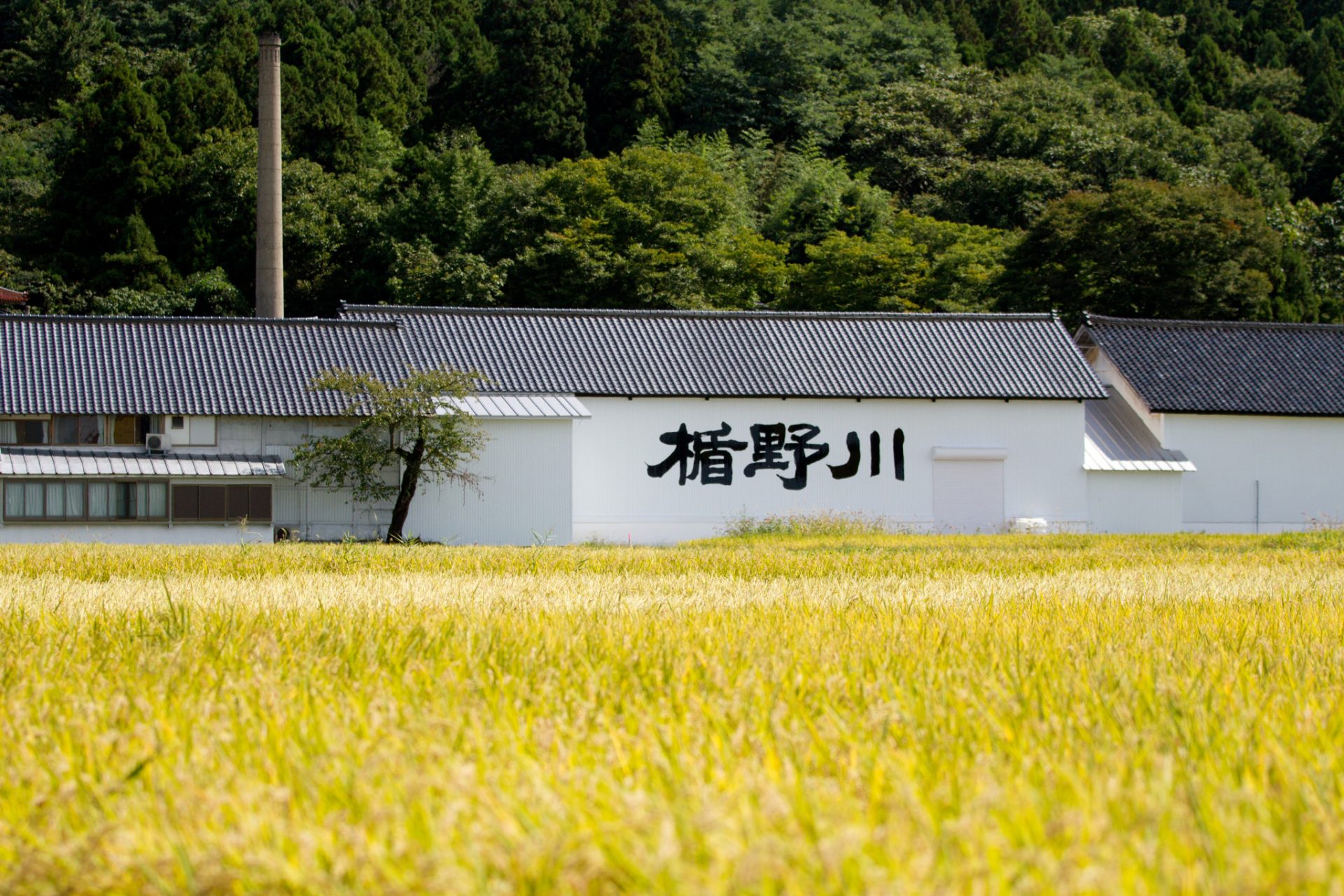 Sake brewery
楯の川酒造
Tatenokawa Shuzo
Region Tohoku : Yamagata
Tatenokawa Shuzo has its origins in 1832: The good quality of the water contributed to the production of shubo (sake fermentation starter) by Heishiro, a local public figure.
He began producing sake in 1854. Heishiro offered his sake to the local lord, who liked it and named it Tatenokawa.
Today, the Tatenokawa brewery is a small kura, made up of five people, which continues the tradition of producing quality sake by hand.

«

Shuryu (Vogue) Limited

»
Well-balanced sake, with a floral nose. Rewarded in 2015 and 2016 with a silver medal at the International Wine Challenge.
Well-balanced
Fruity
Floral
Classification:
Junmai Daiginjo
Junmai Daiginjo
Grade of sake, also called "pure rice", composed of water, rice and koji, with rice polished to more than 50%. Complex sake with pronounced aromas and refined and harmonious flavors.
Pairings:
Fish (tuna), vegetables, meat (white)
Rice:
Yamadanishiki
Yamadanishiki
Considered the best rice for sake, and gives rich, fruity aromas.
Polishing:
50% (of the rice grains remaining)
50% (of the rice grains remaining)
Temperature:

Cold
REF: 202123 & 202175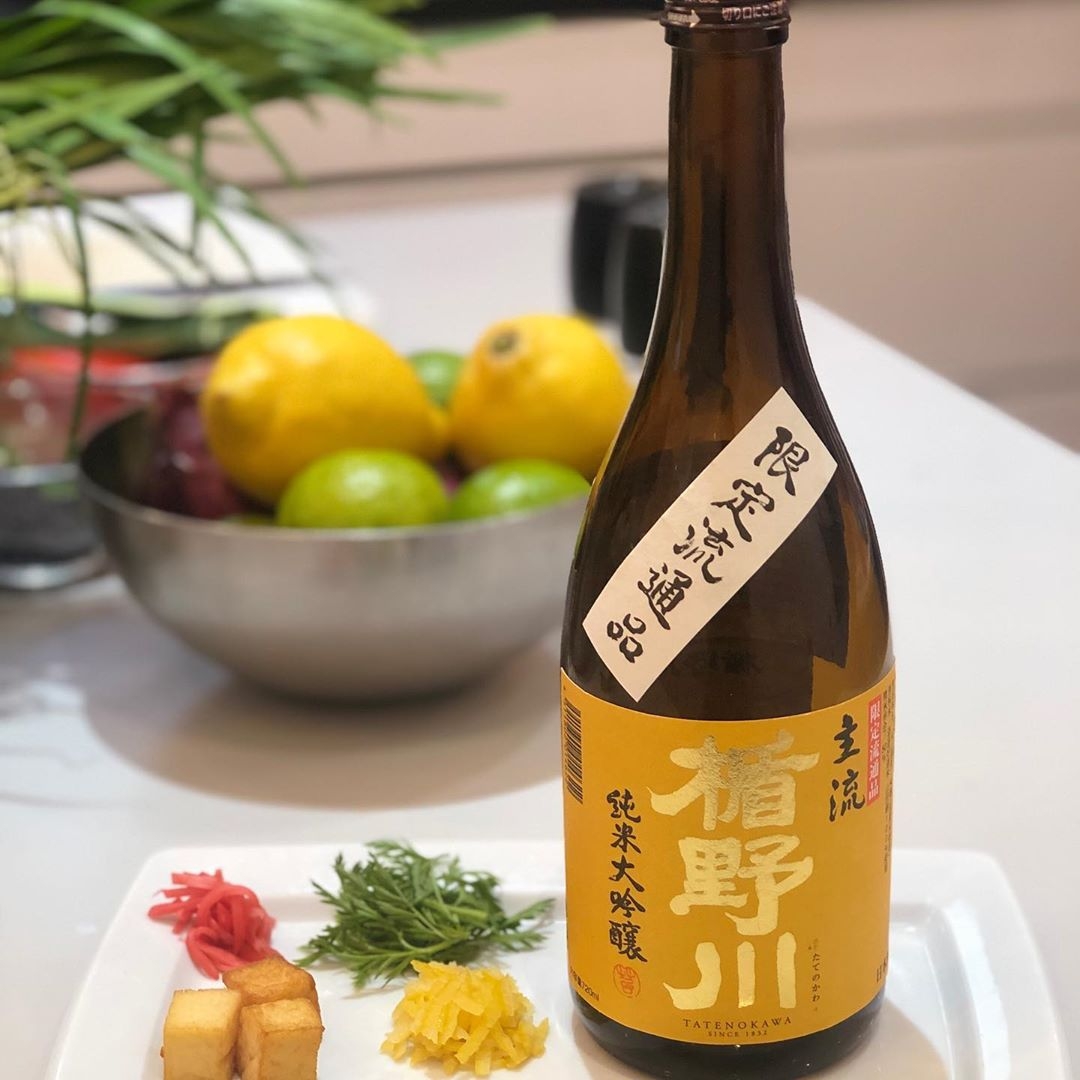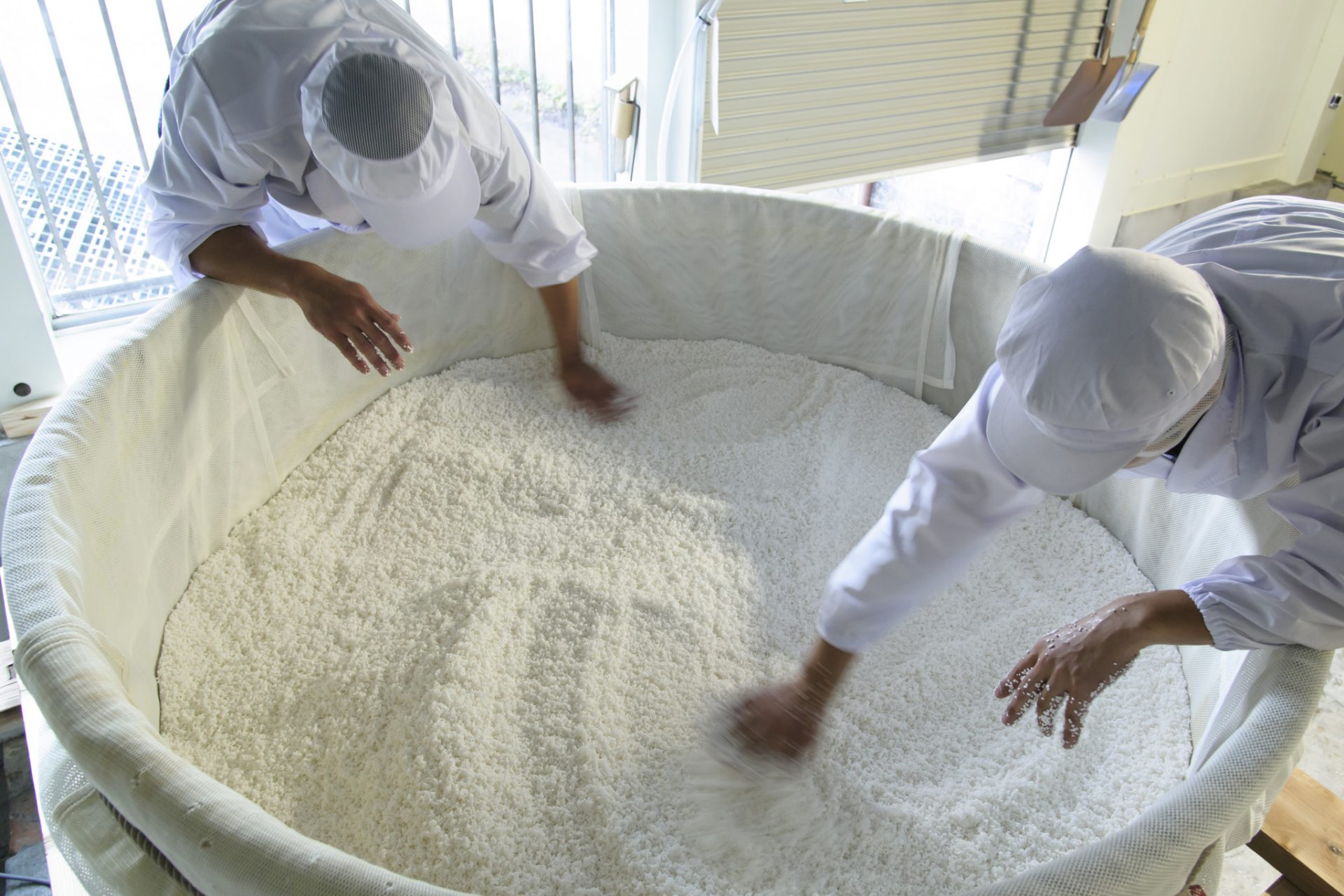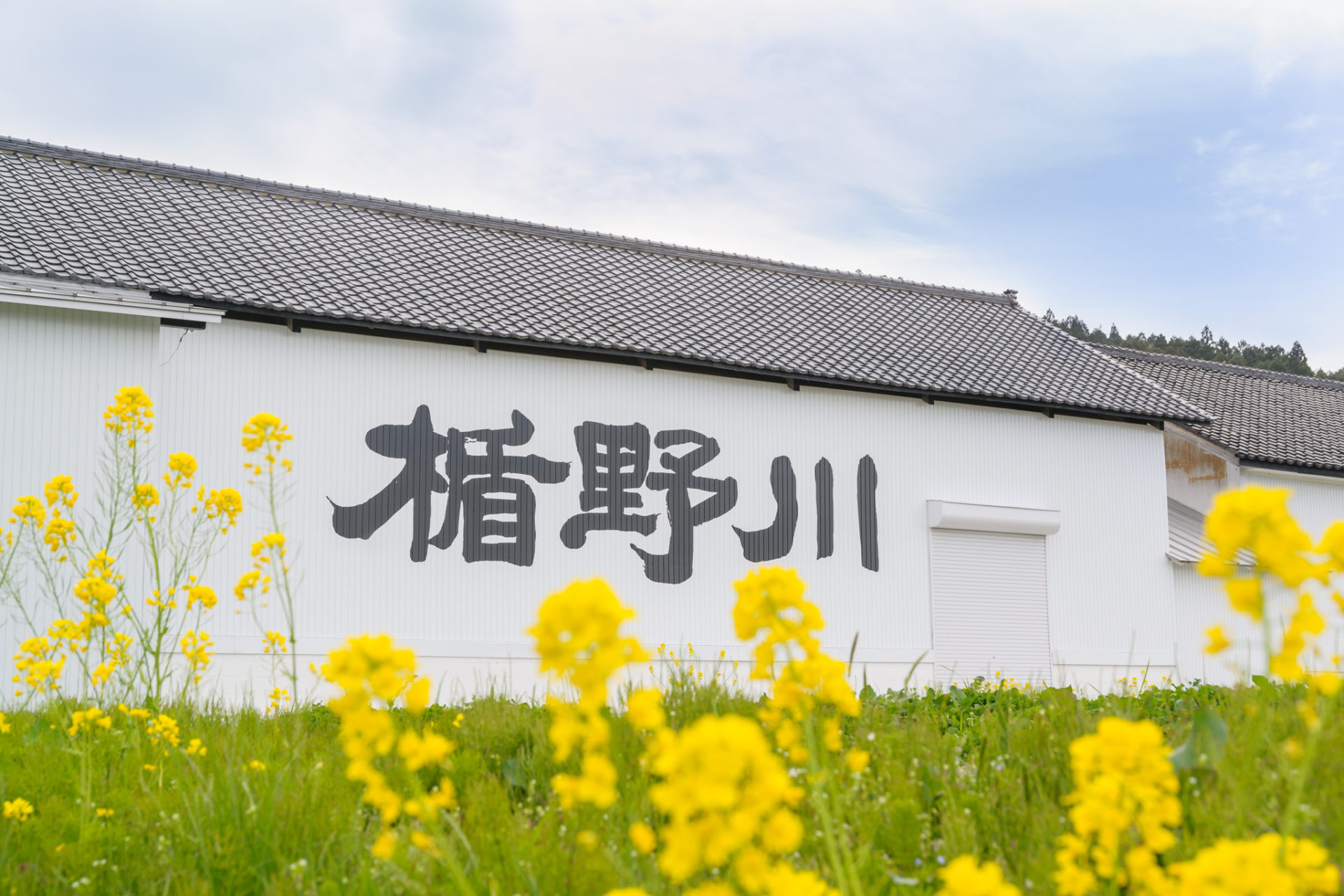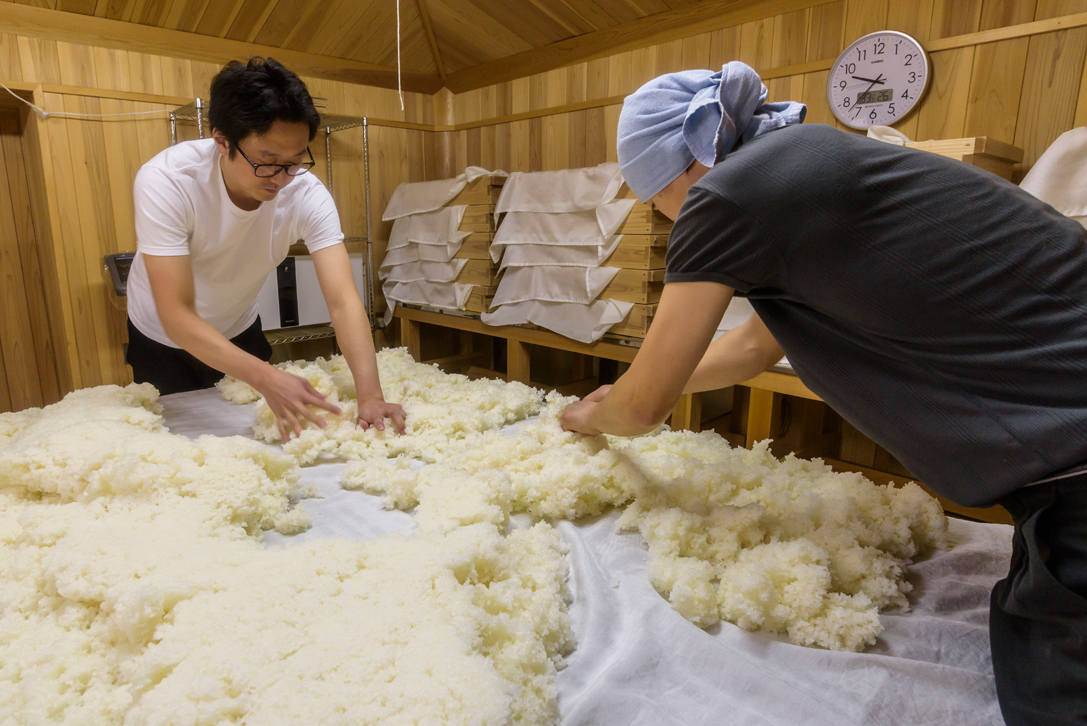 Other Japanese breweries
その他の酒蔵