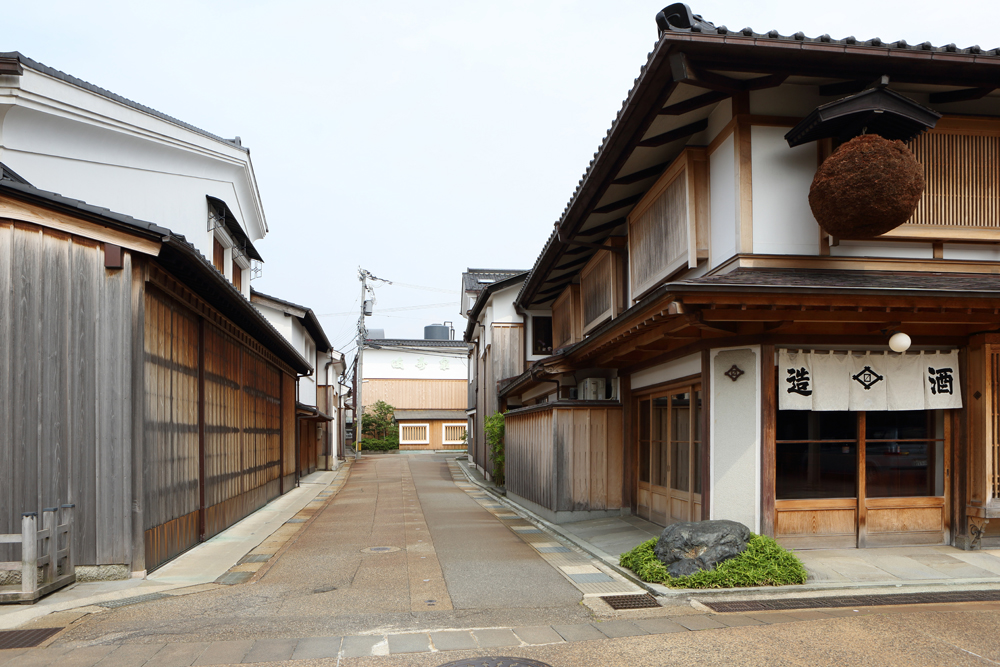 Sake brewery
桝田酒造店
Masuda Shuzo Ten
Hokuriku Region: Toyama
Created in the North of Japan, the Masuda brewery is today located in the Toyama region, between the sea and the mountains.
A forerunner in the art of sake, the house began 40 years ago by making ginjo, a little-known name at the time.
The current toji, Mr Hatanaka, who comes from a family of five generations of master brewers, has shown remarkable talent from the very beginning and quickly obtained conclusive results from the most passionate people.

«

Junmai Daiginjo Special

»
Sake with woody notes and the acidity of grapes thanks to its ageing in barrels of Domaine Ramonet wine.
Classification:
Junmai Daiginjo
Junmai Daiginjo
Grade of sake, also called "pure rice", composed of water, rice and koji, with rice polished to more than 50%. Complex sake with pronounced aromas and refined and harmonious flavors.
Pairings:
Aperitif, meat (lean)
Rice:
Yamadanishiki
Yamadanishiki
Considered the best rice for sake, and gives rich, fruity aromas.
Polishing:
50% (of the rice grains remaining)
50% (of the rice grains remaining)
Temperature:

Cold
REF: 200768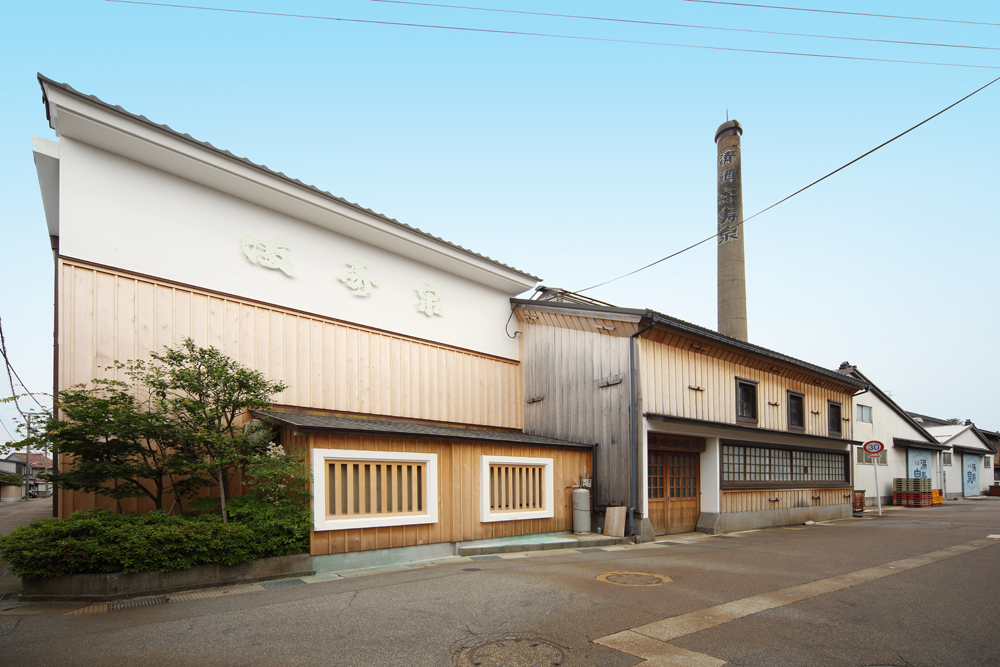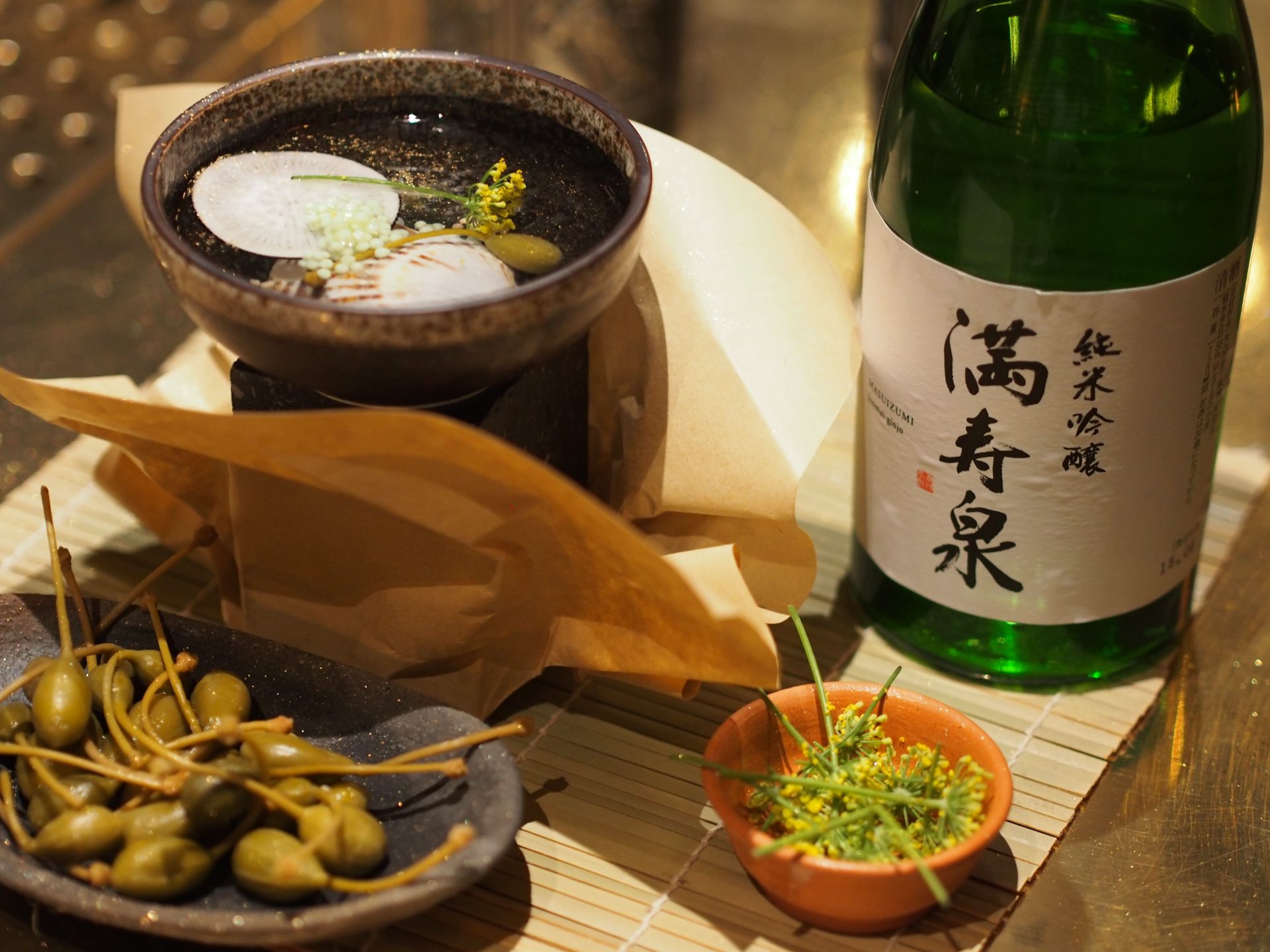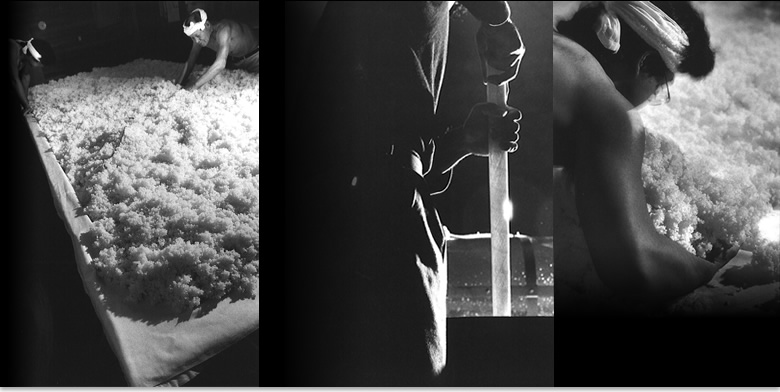 Other Japanese breweries
その他の酒蔵