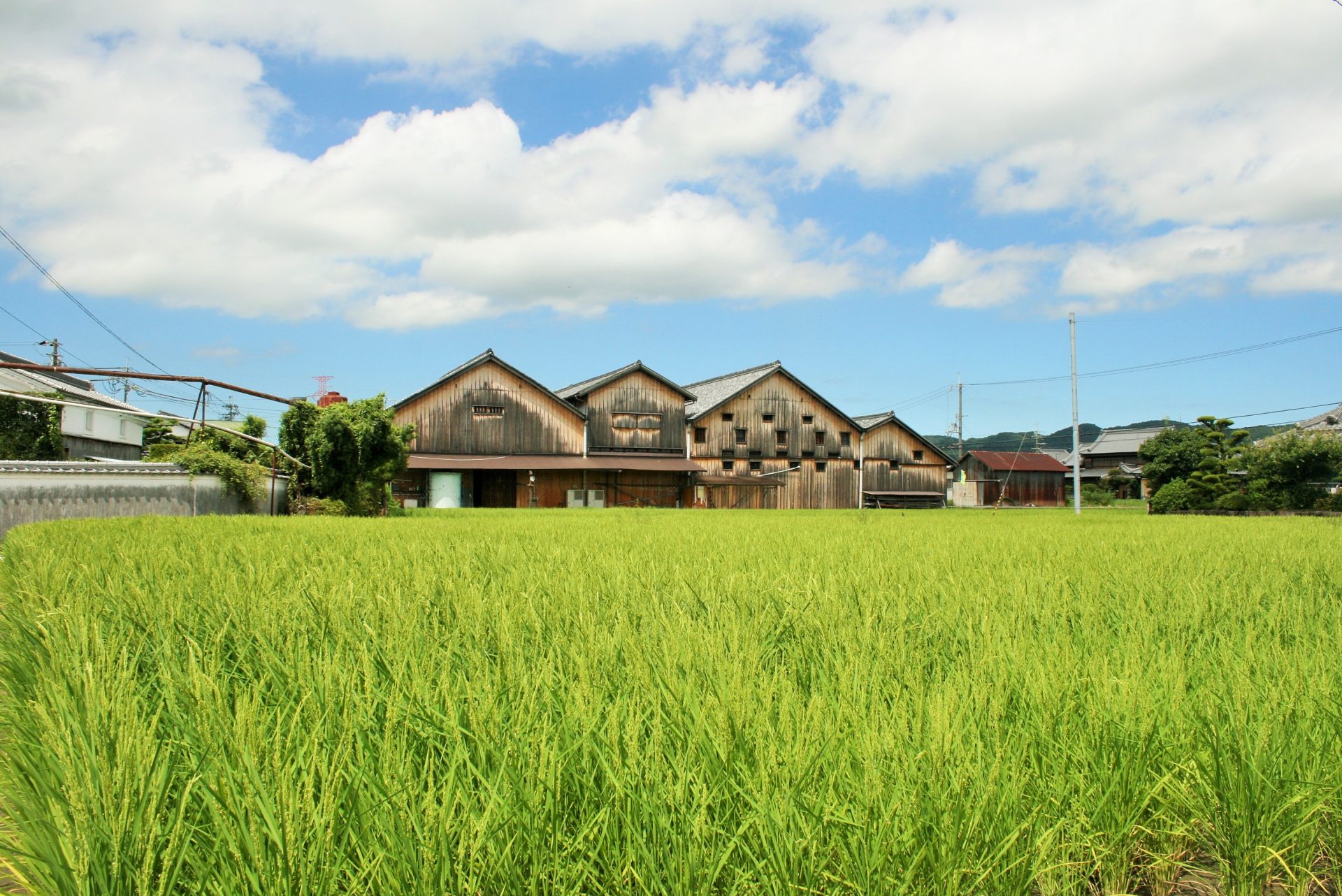 Sake brewery
吉村秀雄商店
Yoshimura Hideo Shoten
Kinki Region: Wakayama
Sake brewery founded in 1915 in the Wakayama region. A dozen craftsmen working to create a top-of-the-range sake made from water from the Kinokawa River. Rewarded at the Sake Selection Contest.

«

Yamahai Junmai Daiginjo

»
Silky on the palate, with complex flavors and a pleasant hint of acidity. On the nose, it gives off fruity, herbal and nutty notes.
Mineral
Traditional
Umami
Classification:
Junmai Daiginjo
Junmai Daiginjo
Grade of sake, also called "pure rice", composed of water, rice and koji, with rice polished to more than 50%. Complex sake with pronounced aromas and refined and harmonious flavors.
Pairings:
Meat (pork), vegetables (grilled)
Type :
Yamahai
Yamahai
Rich and complex sake due to a traditional brewing method where the foot of the vat is left alone without being mixed.
Rice:
Yamadanishiki
Yamadanishiki
Considered the best rice for sake, and gives rich, fruity aromas.
Polishing:
50% (of the rice grains remaining)
50% (of the rice grains remaining)
Temperature:

Cold
REF: 202938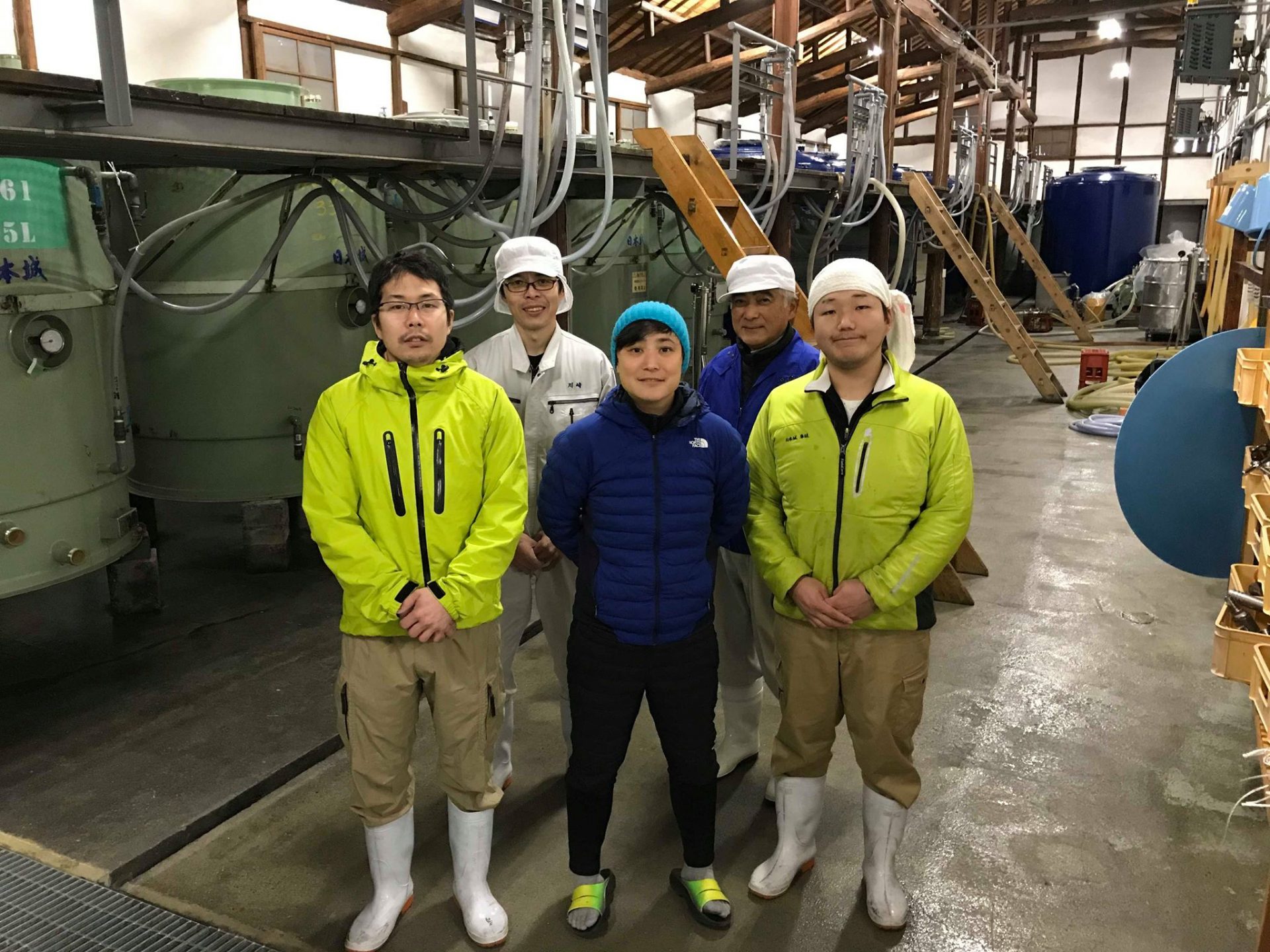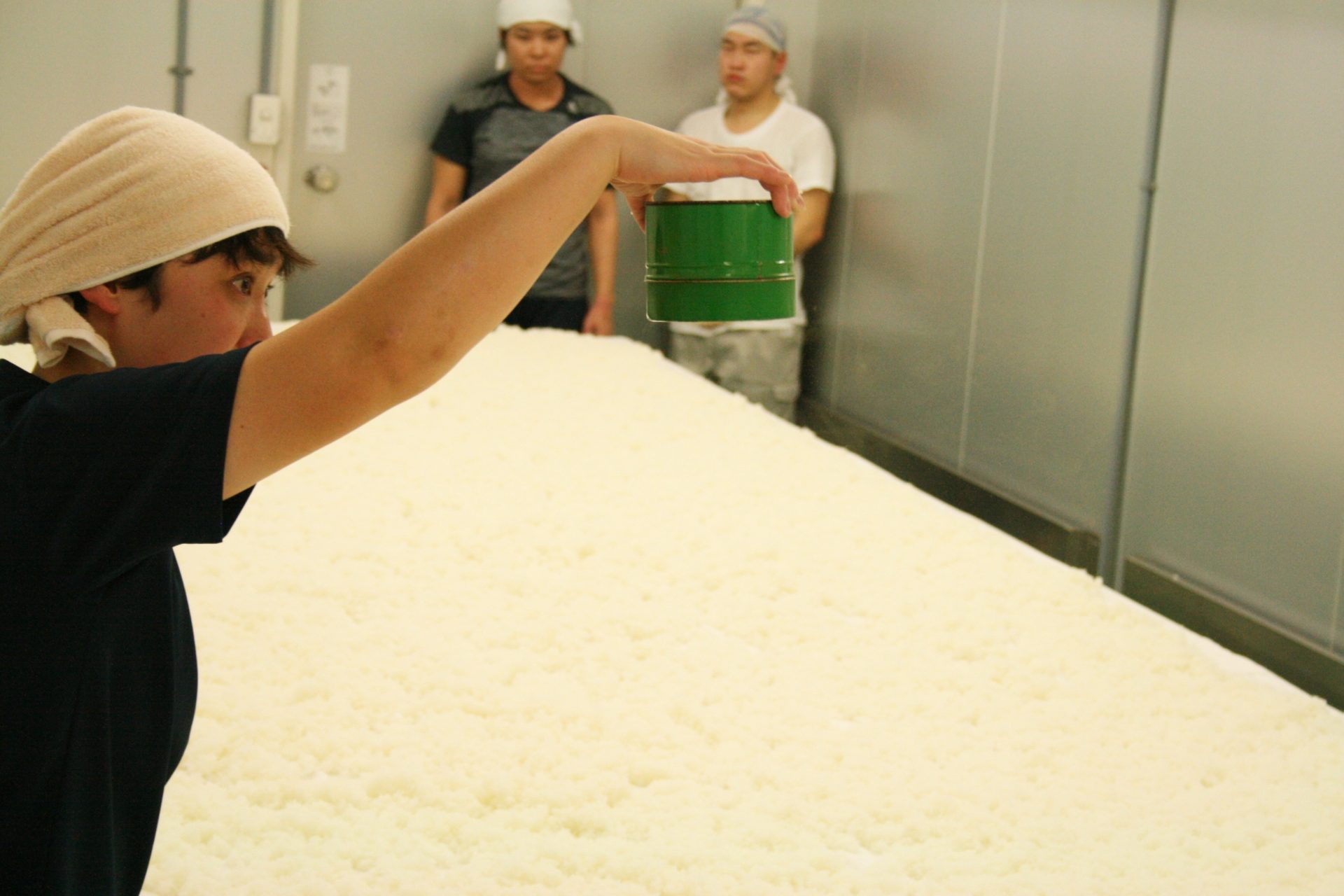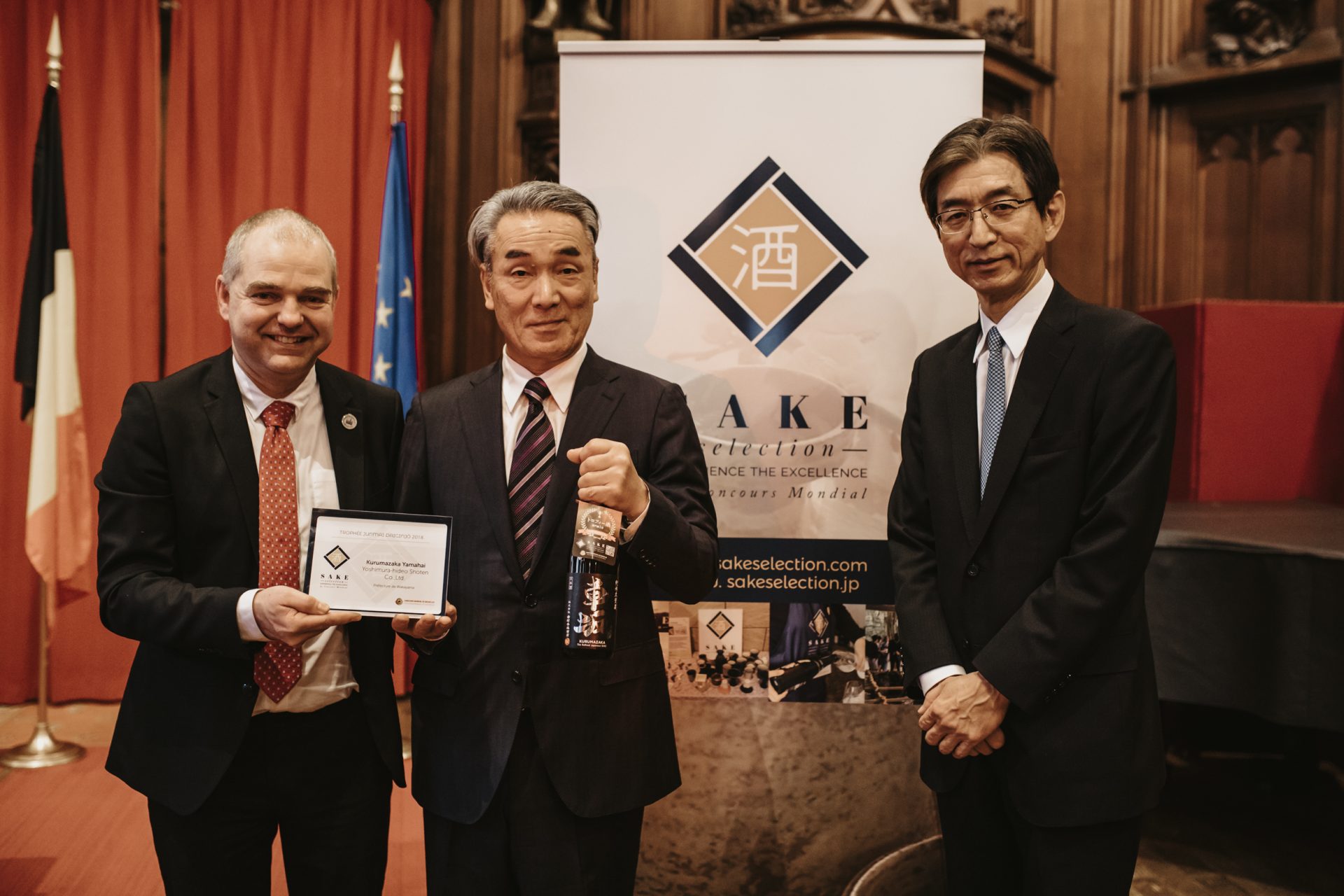 Other Japanese breweries
その他の酒蔵