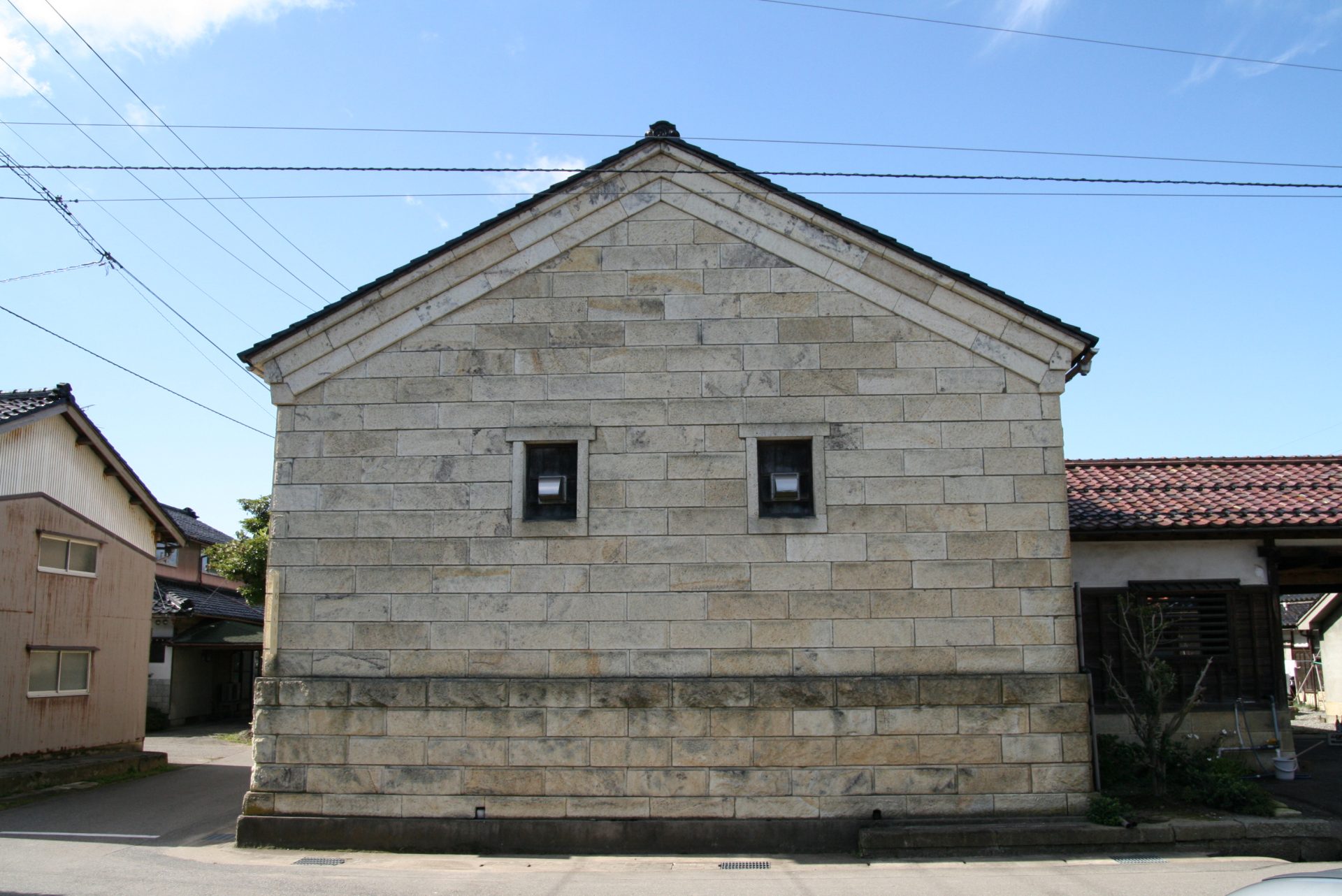 Sake brewery
東酒造
Higashi Shuzo
Hokuriku Region: Ishikawa
Brewery founded in 1860 in the Ishikawa region. Surrounded by mountains, Yoshimura Hideo Shoten uses the water from Mount Hakusan to produce its sake. The current owner is the seventh generation, and during Taisho's time, there were nearly 300 sake breweries in the region. Higashi Shuzo was one of the first ten.

«

Junmai Ginjo Umakuchi

»
Sweet sake with the rich aroma of Yamadanishiki rice. Dry and refreshing finish. Rewarded with a gold medal at the Feminalise World Wine Competition.
Classification:
Junmai Ginjo
Junmai Ginjo
Grade of sake, also called "pure rice", composed of water, rice and koji, with rice polished to more than 40%. Sake with more present rice aromas.
Pairings:
Fish, meat (white), vegetables, dessert
Rice:
Yamadanishiki
Yamadanishiki
Considered the best rice for sake, and gives rich, fruity aromas.
Polishing:
60% (of the rice grains remaining)
60% (of the rice grains remaining)
Temperature:

Cold
REF: 203665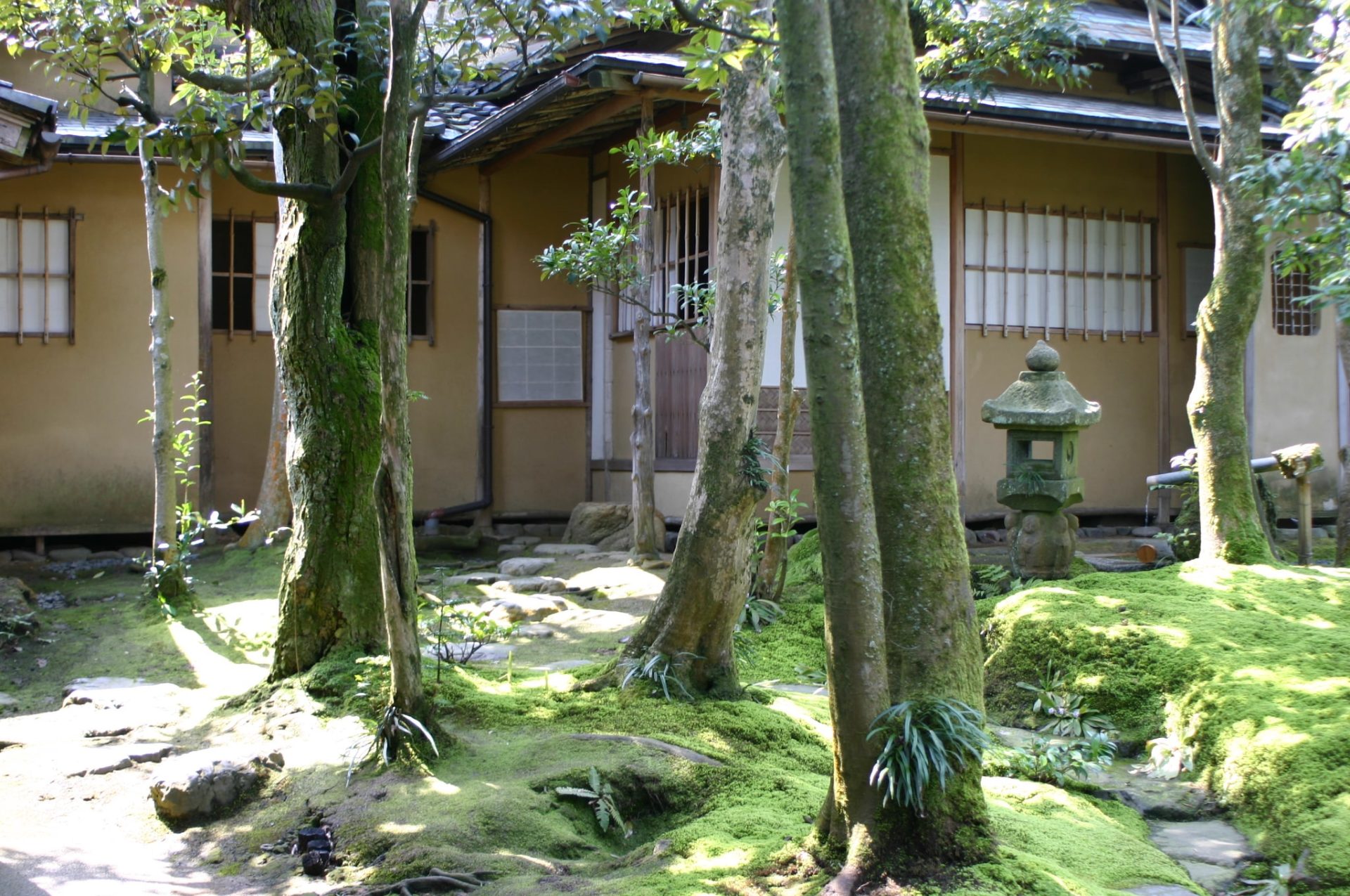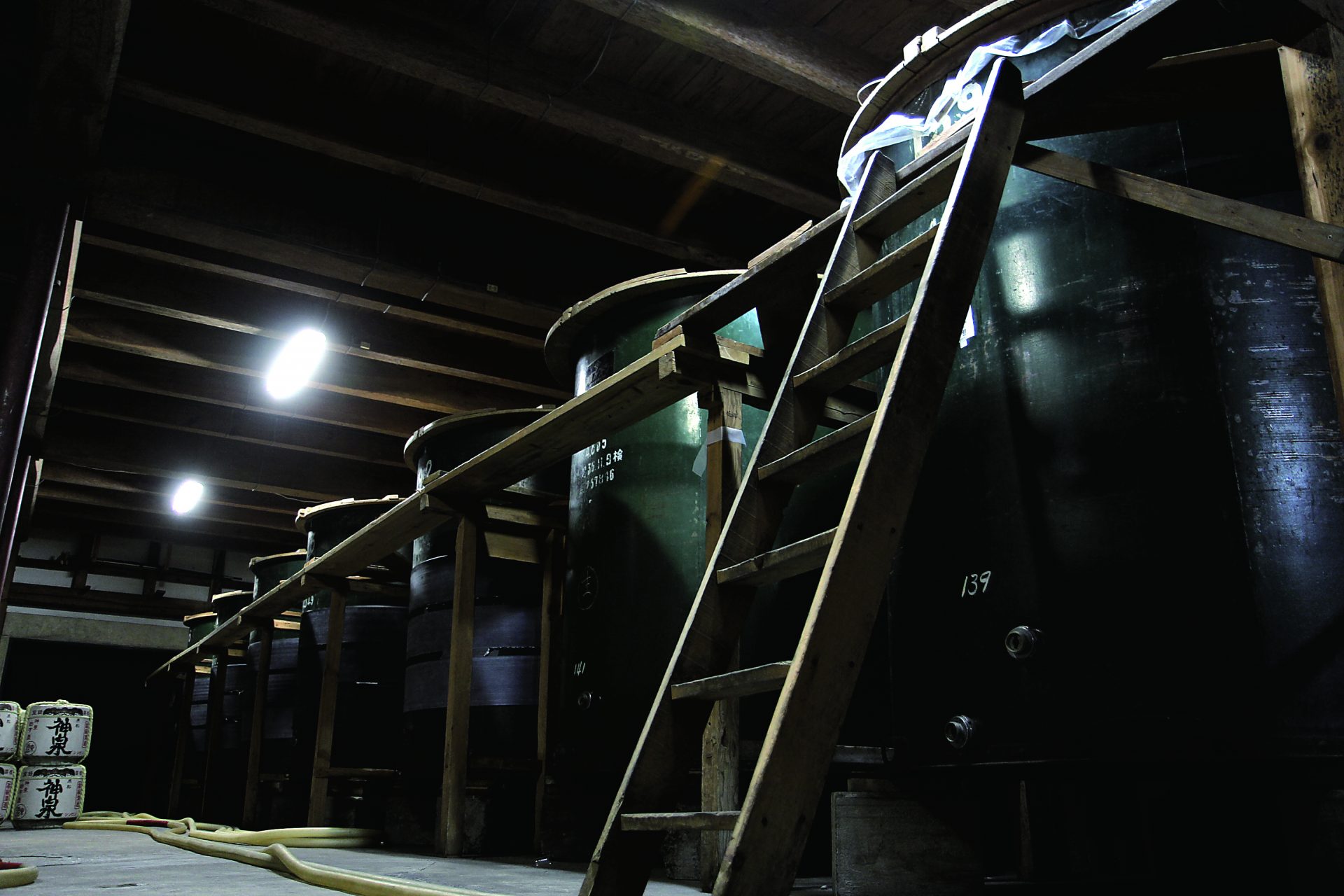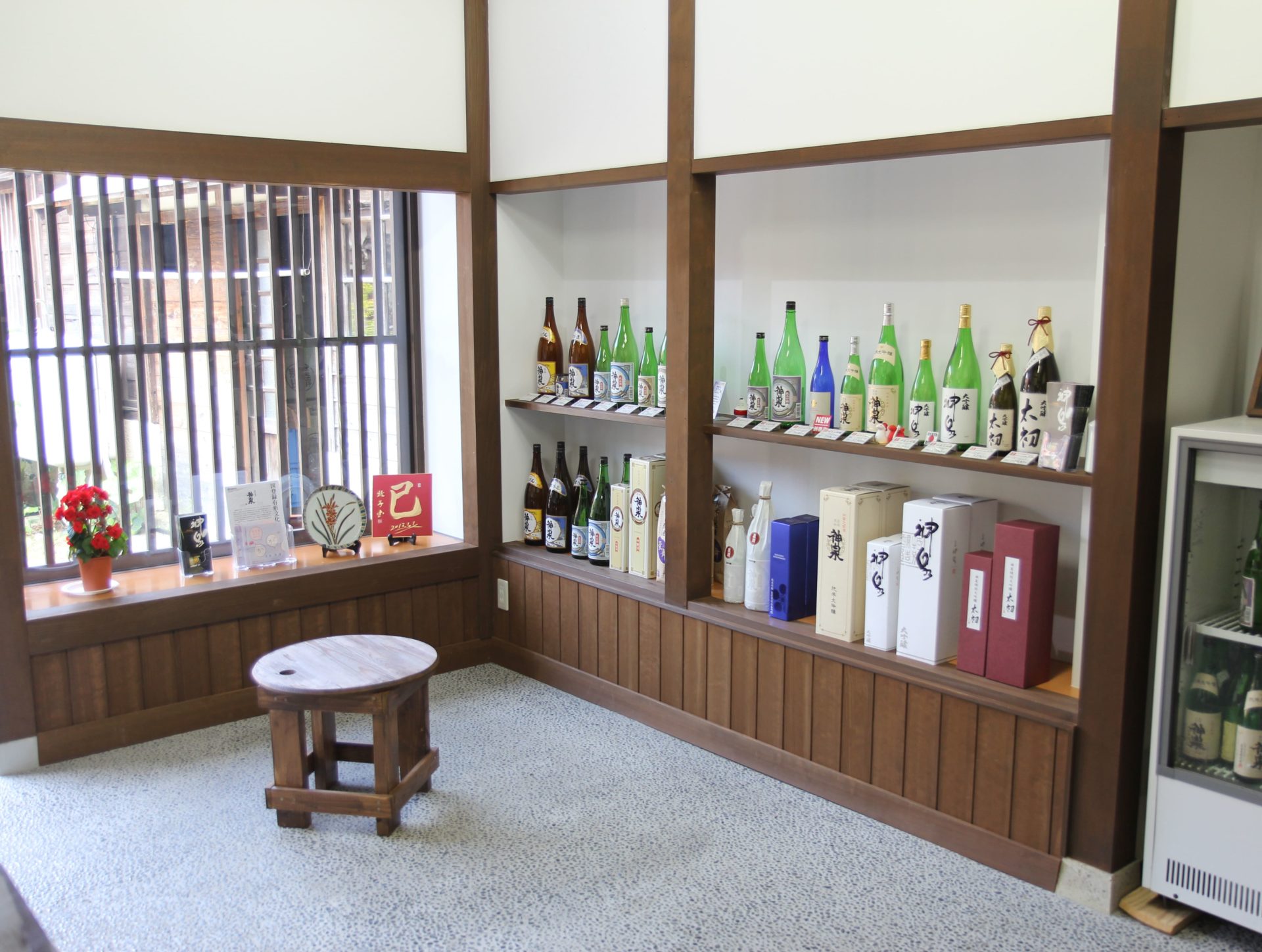 Other Japanese breweries
その他の酒蔵