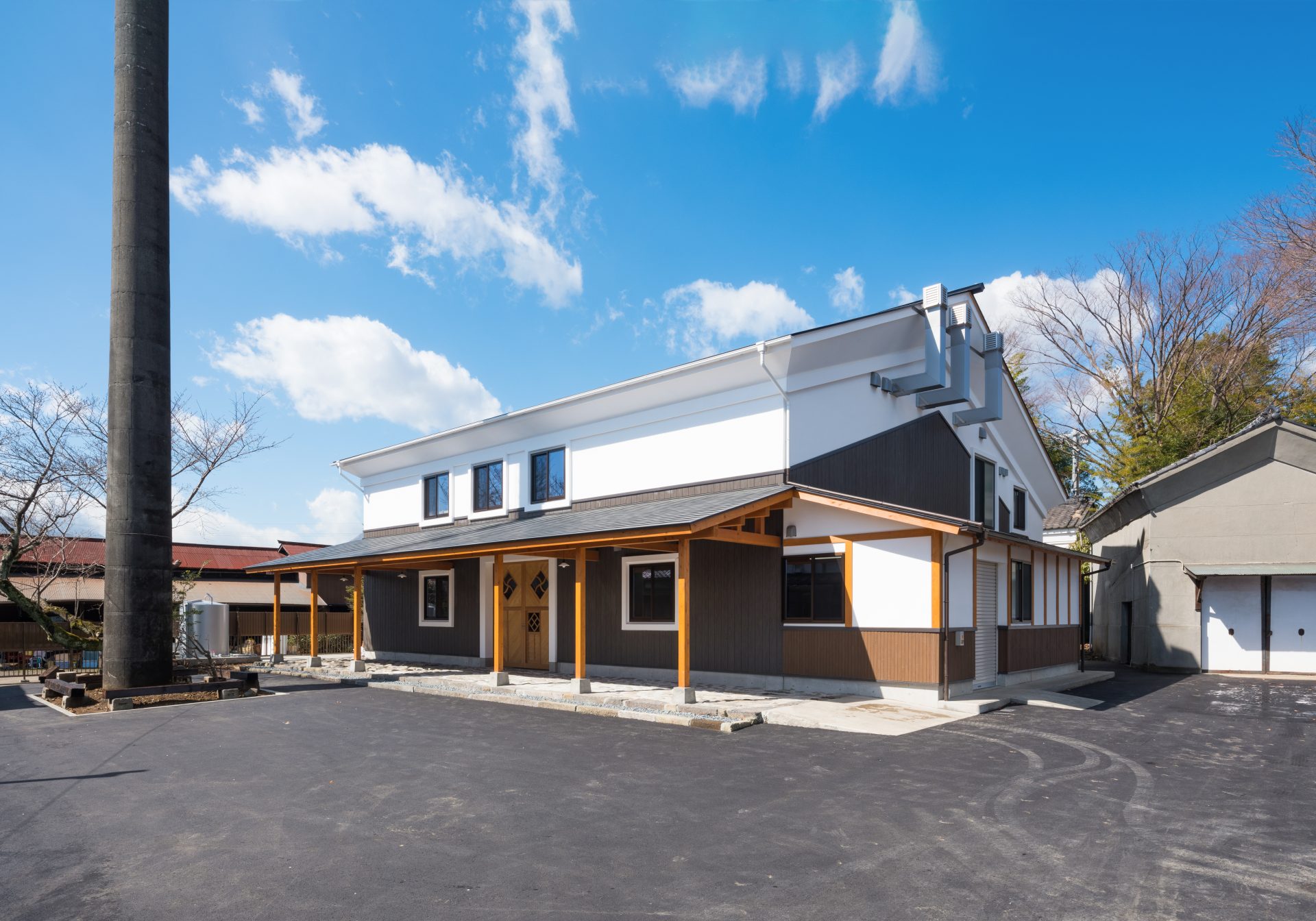 Sake brewery
瀬戸酒造店
Seto Shuzo Ten
Kanto Region: Kanagawa
The Seto brewery was founded in 1865 in the Kanagawa region of Kaisei-Machi. After stopping brewing in 1980, it resumed sake production in 2018.
The landscape, marked by rice fields that change over the seasons, the murmur of water and old thatched houses, has raised this question: What would sake produced in this soothing environment taste like? From there, the plan to revive the activity came into action. Three people work in the kura today.

Sake with aromas of ripe apple. It reveals a rich taste and a clean, precise finish. This sake which means "without any noise" won the Platinum Award in the Junmai category at the Kura Master competition in 2019. Its sleek design evokes a snowy landscape that can be glimpsed through the window.
Classification:
Junmai Ginjo
Junmai Ginjo
Grade of sake, also called "pure rice", composed of water, rice and koji, with rice polished to more than 40%. Sake with more present rice aromas.
Pairings:
Meat, vegetables (grilled), fish (grilled)
Rice:
Yamadanishiki
Yamadanishiki
Considered the best rice for sake, and gives rich, fruity aromas.
Polishing:
60% (of the rice grains remaining)
60% (of the rice grains remaining)
Temperature:

Cold

Chilled
REF: 203078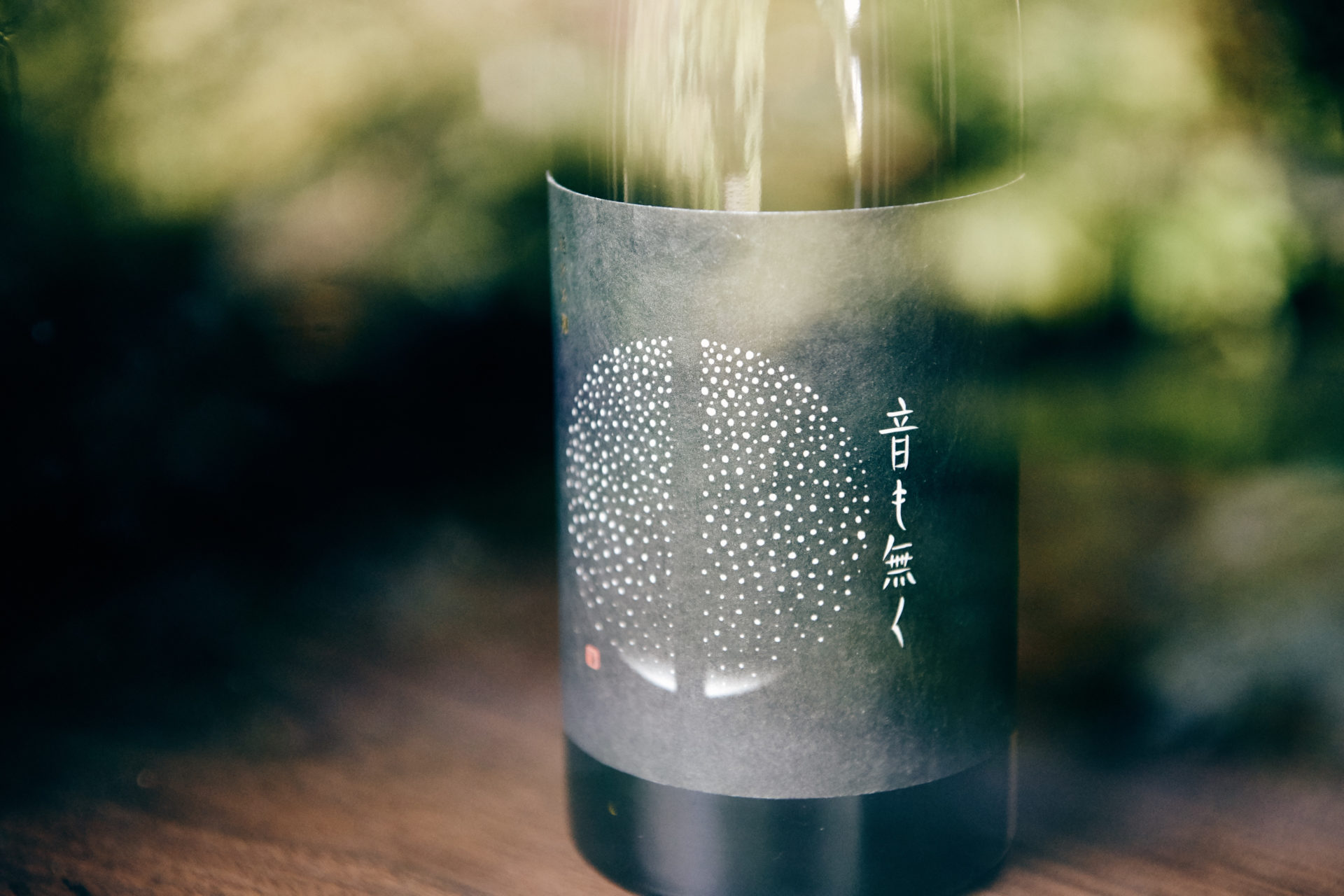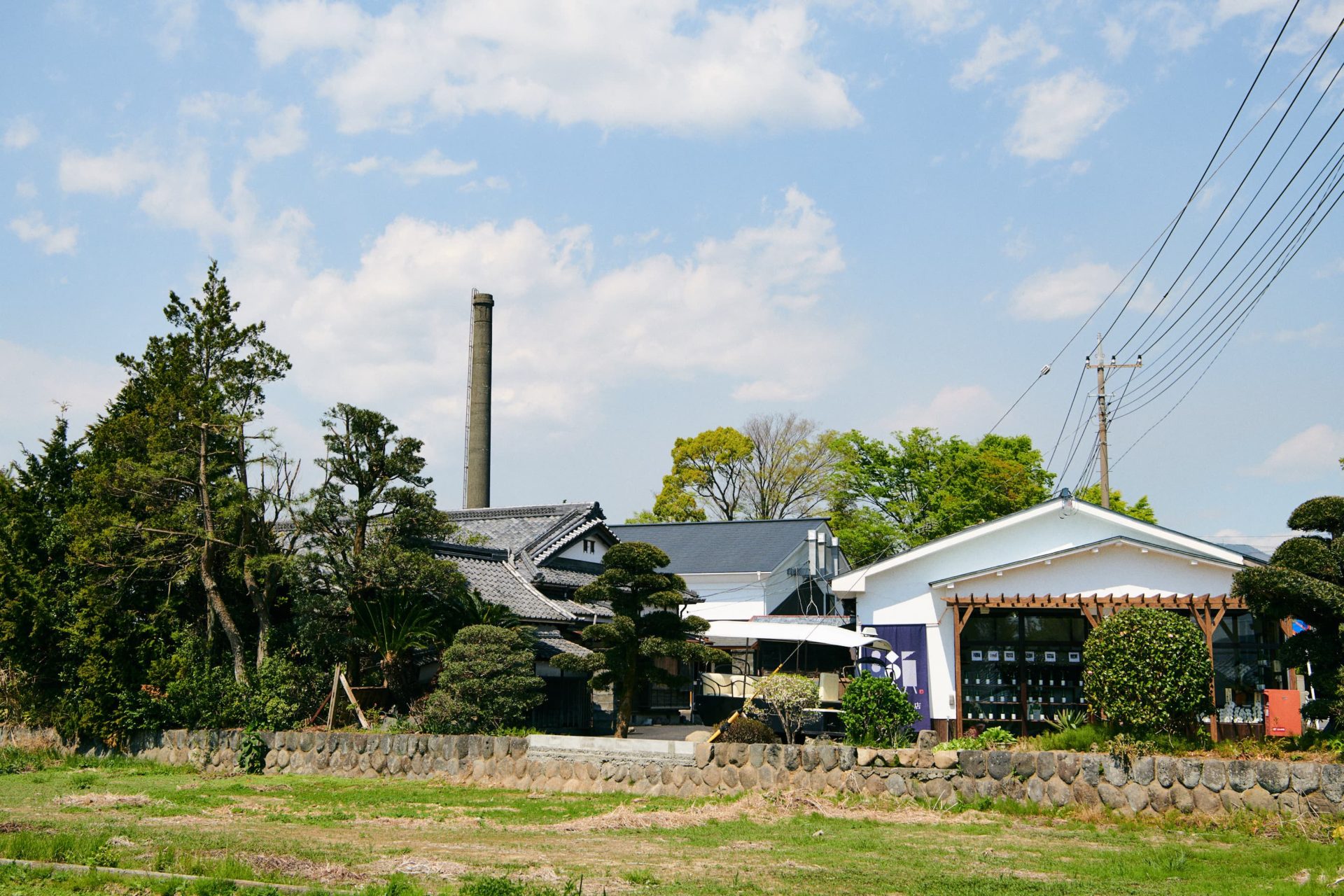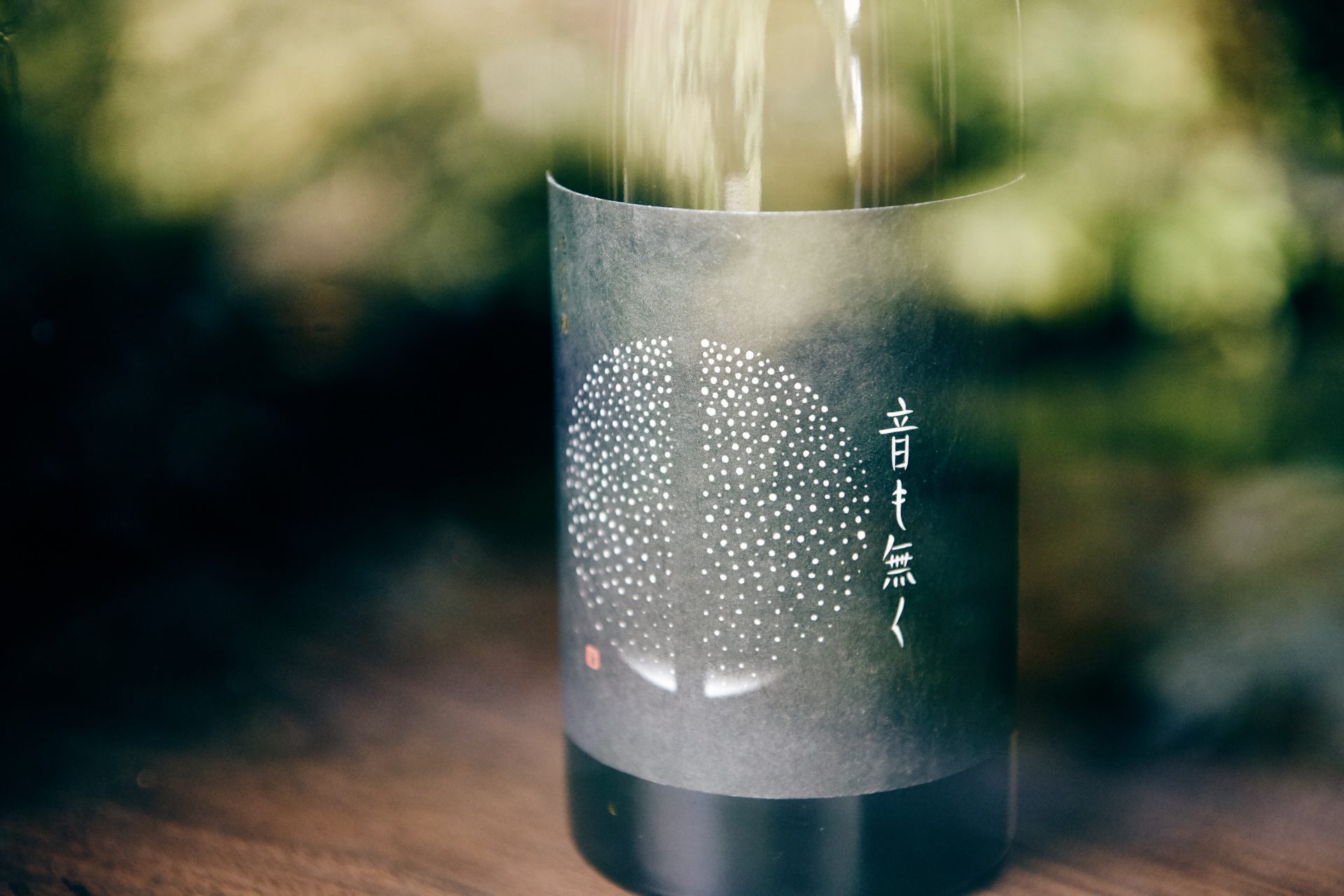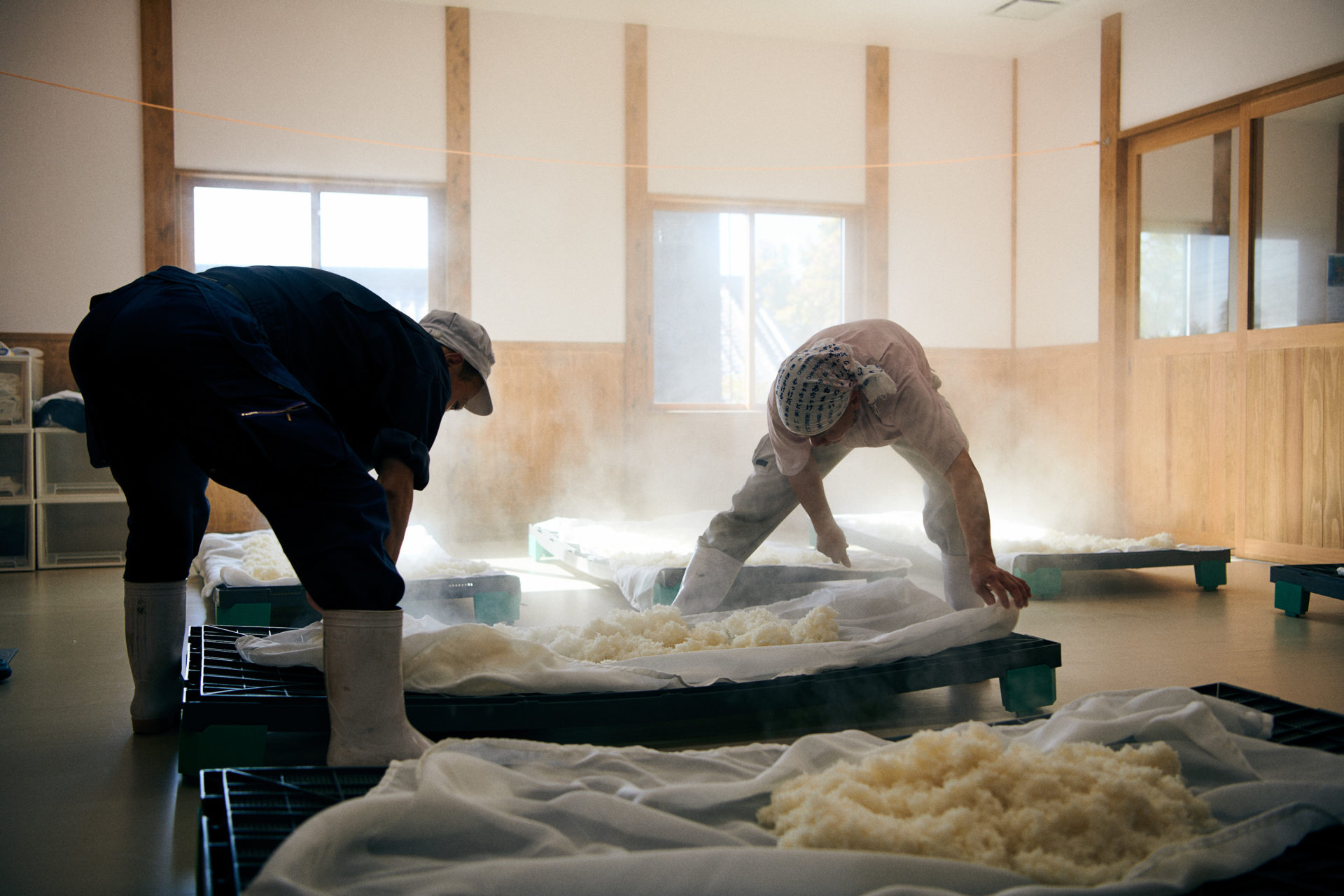 Other Japanese breweries
その他の酒蔵