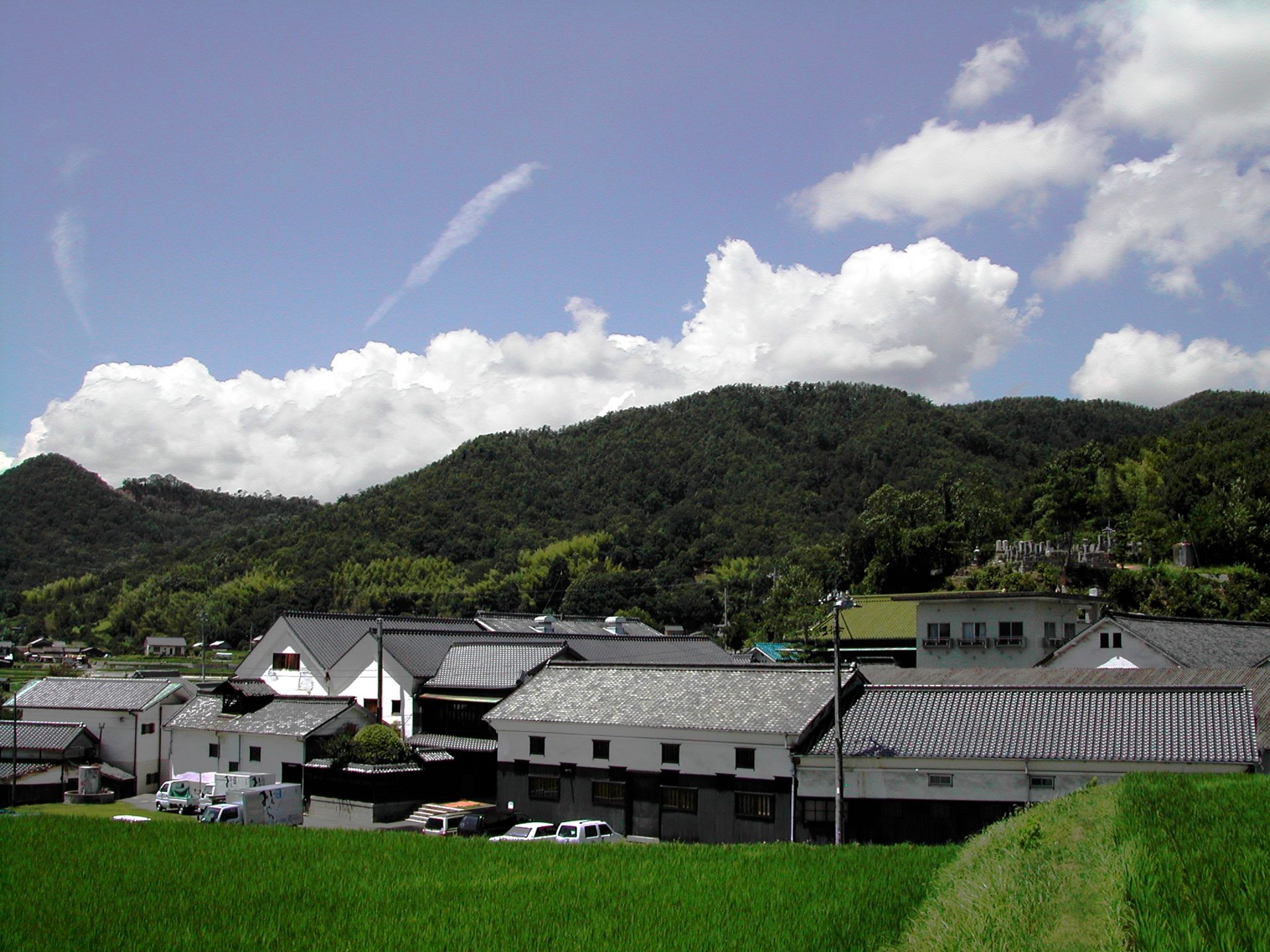 Sake brewery
丸本酒造
Marumoto Shuzo
Sanyo Region: Okayama
The Marumoto brewery has been around for over 150 years. Located in a nature reserve in the Okayama region, it has its own yamadanishiki rice fields. The name Chikurin comes from the temple located northeast of the sake house, near the groundwater table which is the source of the water used to produce their sake.

Sake with pleasantly floral aromas and with a semi-dry finish that leaves a clean palate, reminiscent of spring water.
Classification:
Junmai Daiginjo
Junmai Daiginjo
Grade of sake, also called "pure rice", composed of water, rice and kôji, with rice polished to more than 50%. Complex sake with pronounced aromas and refined and harmonious flavors.
Pairings:
Broth, fish, meat
Rice:
Yamadanishiki
Yamadanishiki
Considered the best rice for sake, and gives rich, fruity aromas.
Polishing:
50% (of the rice grains remaining)
50% (of the rice grains remaining)
Temperature:

Cold
REF : 201771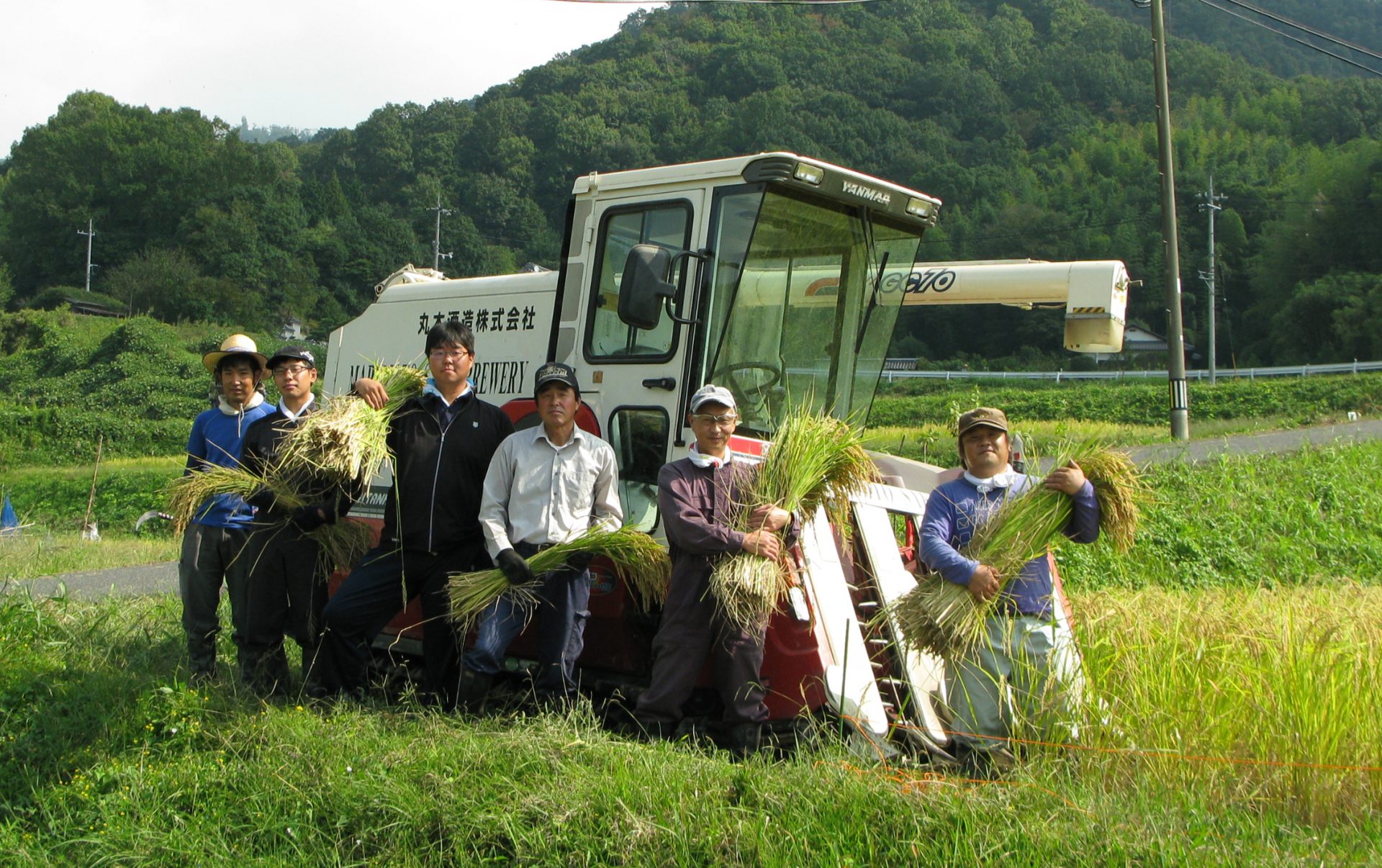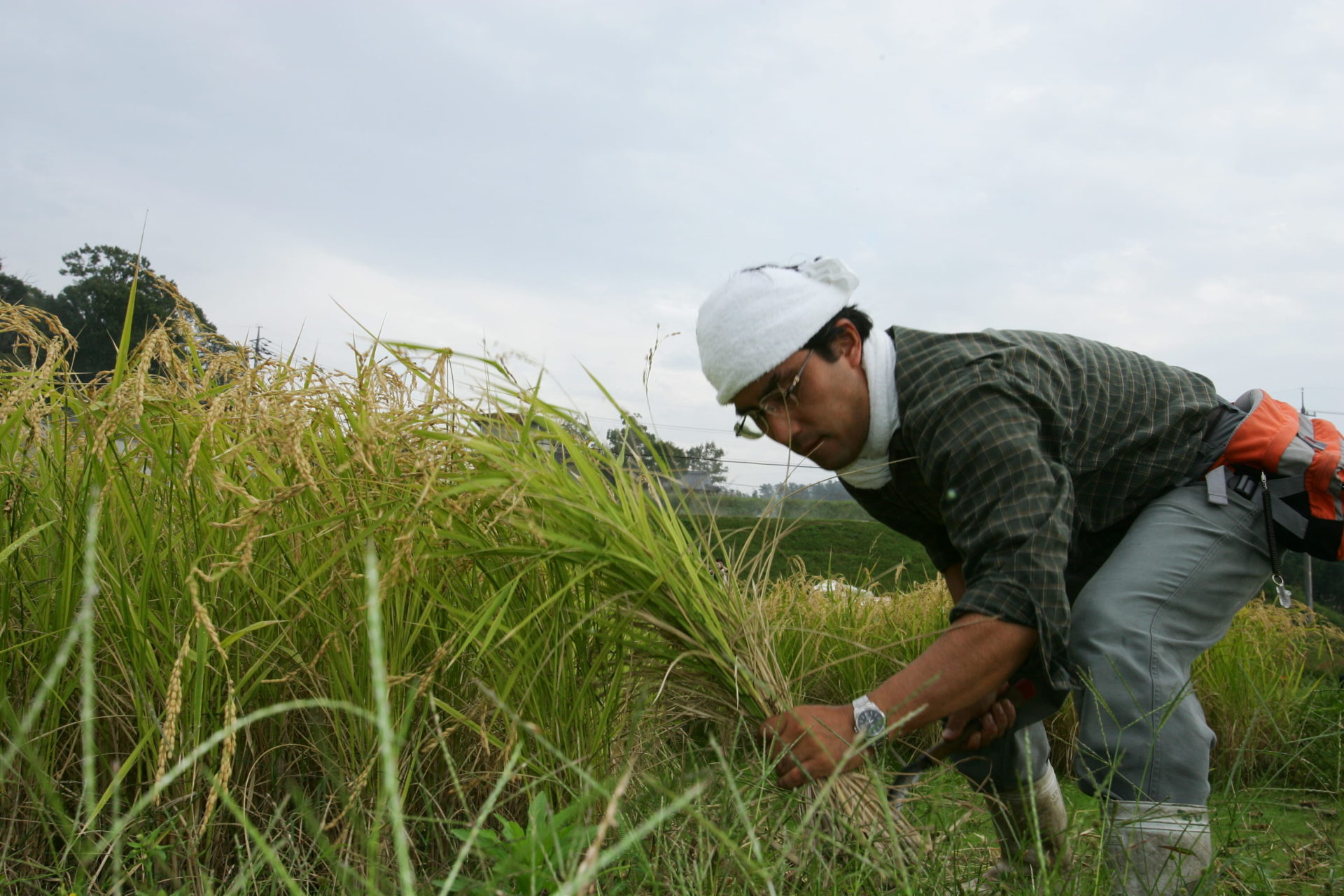 Other Japanese breweries
その他の酒蔵